6427db4f96894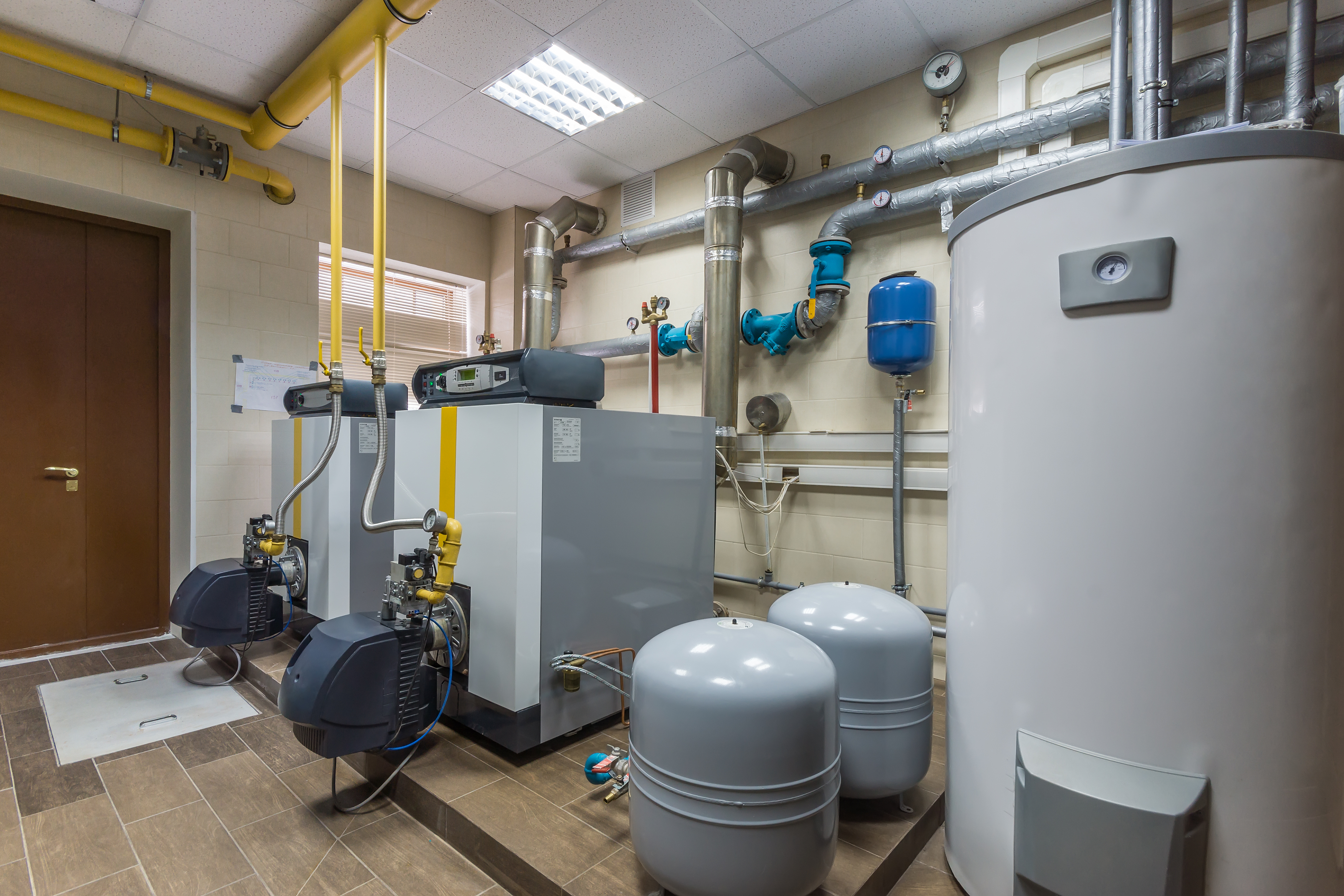 Koolco is authorized to certify, service, repair and install commercial and industrial boilers.  In addition to checking associated electrical and mechanical components, we use state-of-the-art equipment to test for:
Exhaust gas emissions
Exhaust gas temperature
Overall unit efficiency
Supply gas pressure
Gas leaks
Upon completion, a printout and certificate is provided to confirm the proper operation of your boiler.  In the event that we find any issues, rest assured in that our technicians can repair them after proper authorization.